I apologize that my Monthly re-cap is late…but where the heck did May go!? And how the heck did we get this far into June already!? If asked, I would say that May was one wild ride! On a personal note we had some pretty amazing things happen this month…our very first adult vacation to Hawaii – woot woot. Savannah started sleeping in her Big Girl Bedroom and we said bye bye to diapers. And I quit my job! Wahoo to being a SAHM Mom, I'm doing a giddy dance…shakin my booty in celebration. I'm 2 weeks into the the hardest job I will ever have and I'm loving it, I have no doubt this going to be a wild ride!
So on with the bloggie recap and here are a few of my favorite and most popular highlights of the Month!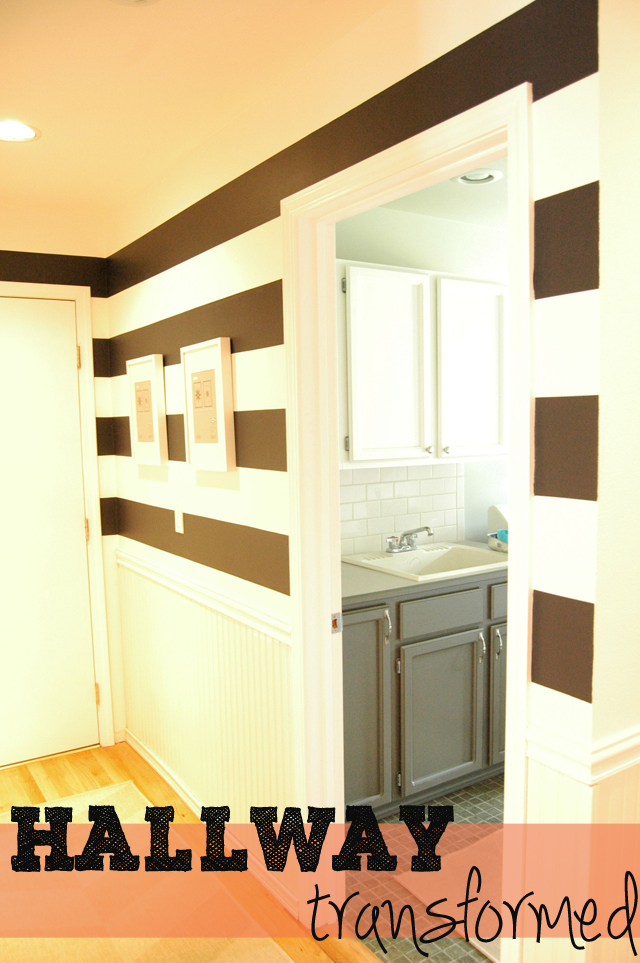 $16 Gallery Wall || DIY'd and Simplified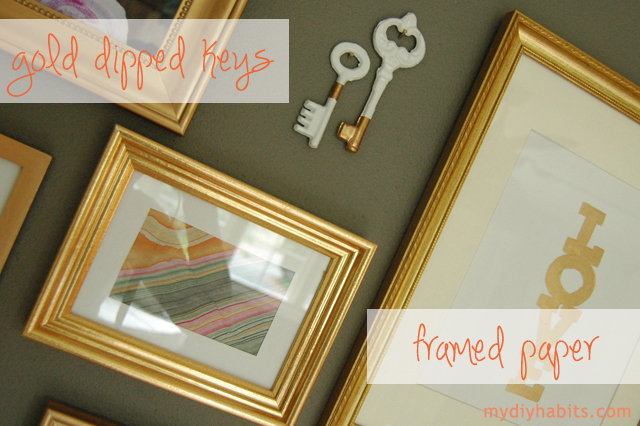 Chalkboard Table Top || Credenza Upgrade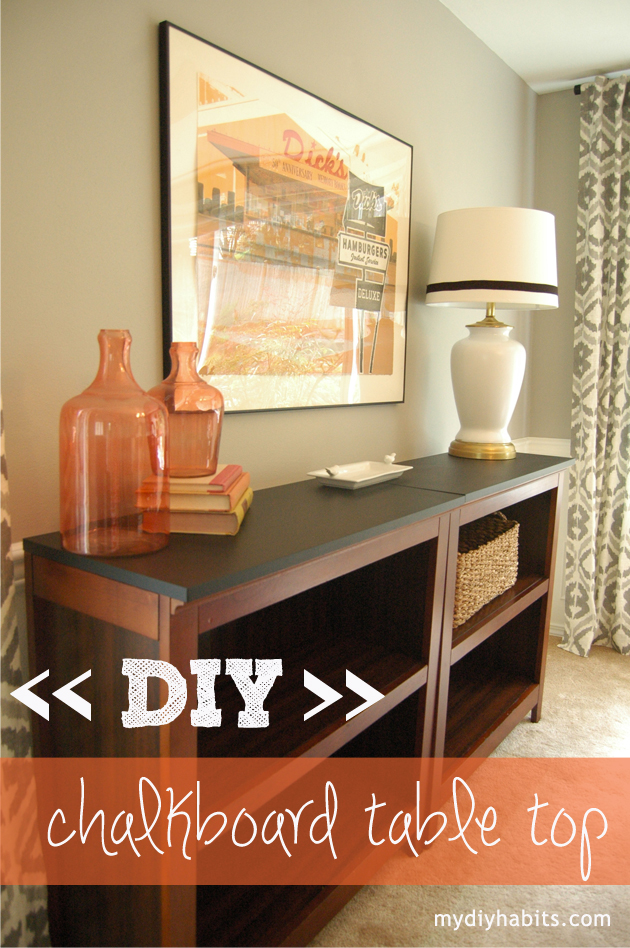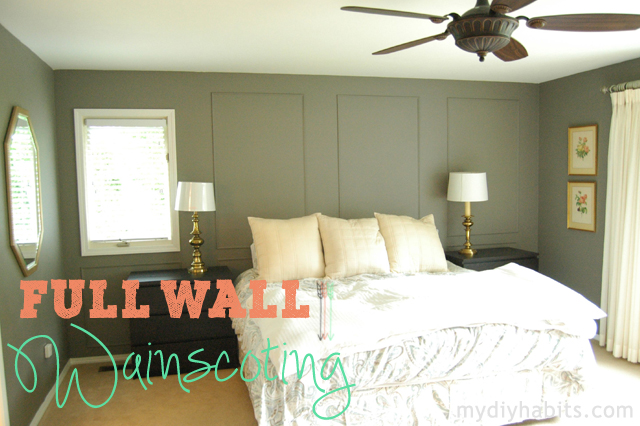 And Sincerest Thanks to every single reader that visits The Habits! I have been so lucky to have some really cool features though Linky Parties and I am so over the moon excited about all the new visitors to the blog! If you haven't already, connect in any way you can…Facebook, Google+, Pinterest, Join my site with Google Friend Connect. Thanks so much and visit back soon…I have plenty more projects on deck and some super cool rooms to reveal!