This page is a work in progress (just like our home) so thanks for letting me keep it real!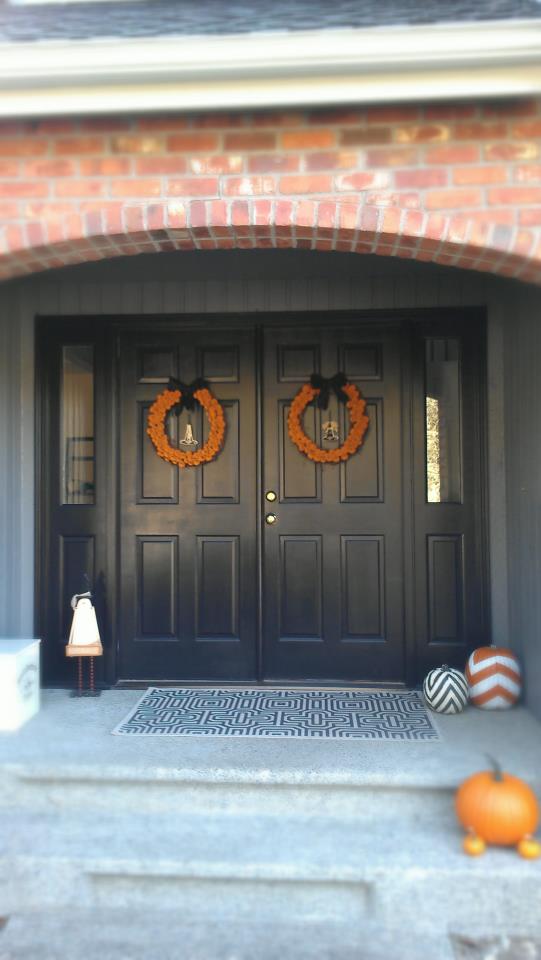 Entry Way
PROGRESS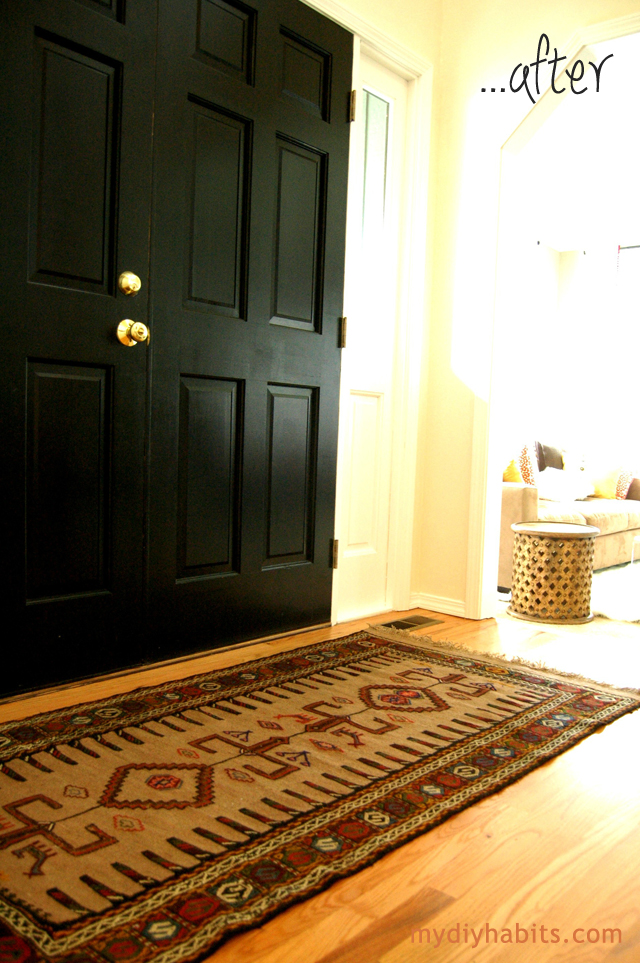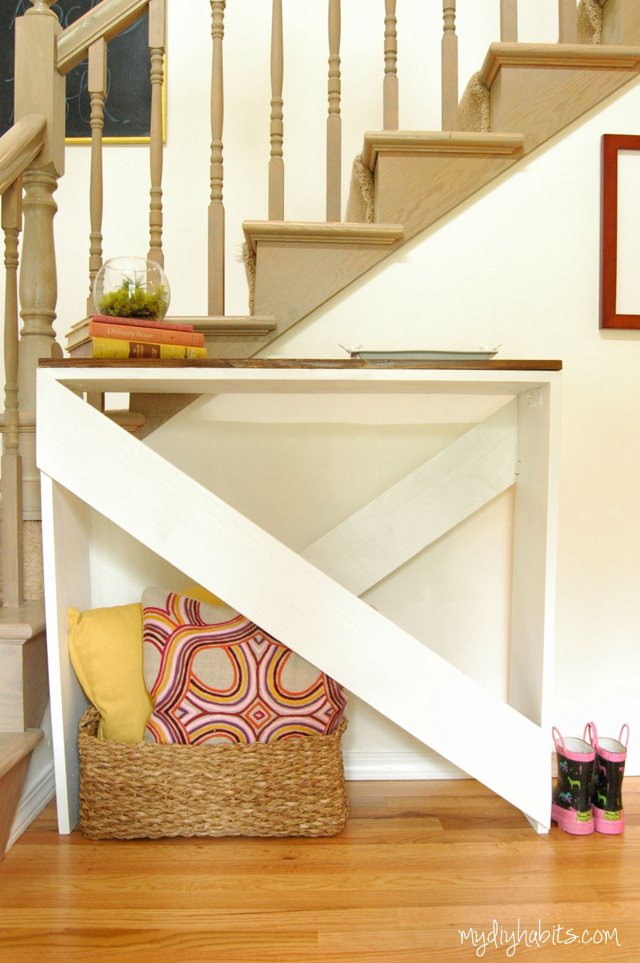 Powder Room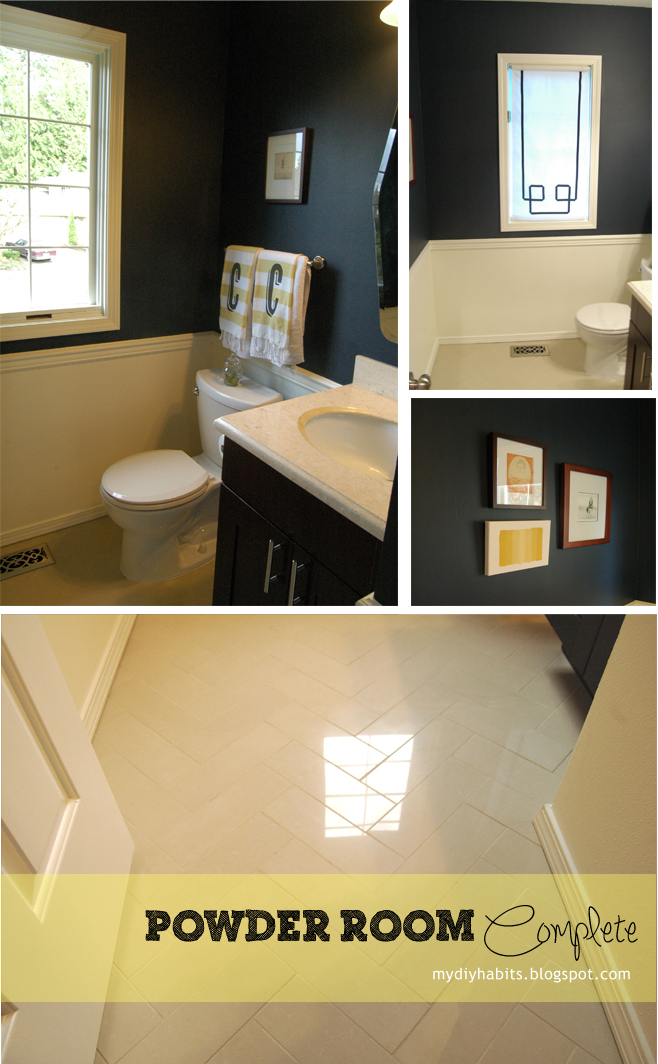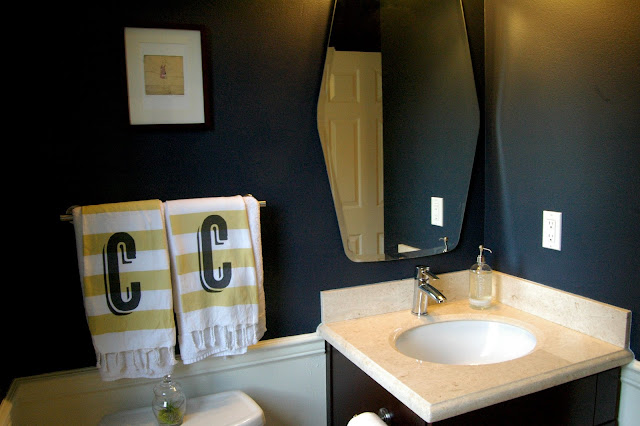 Kitchen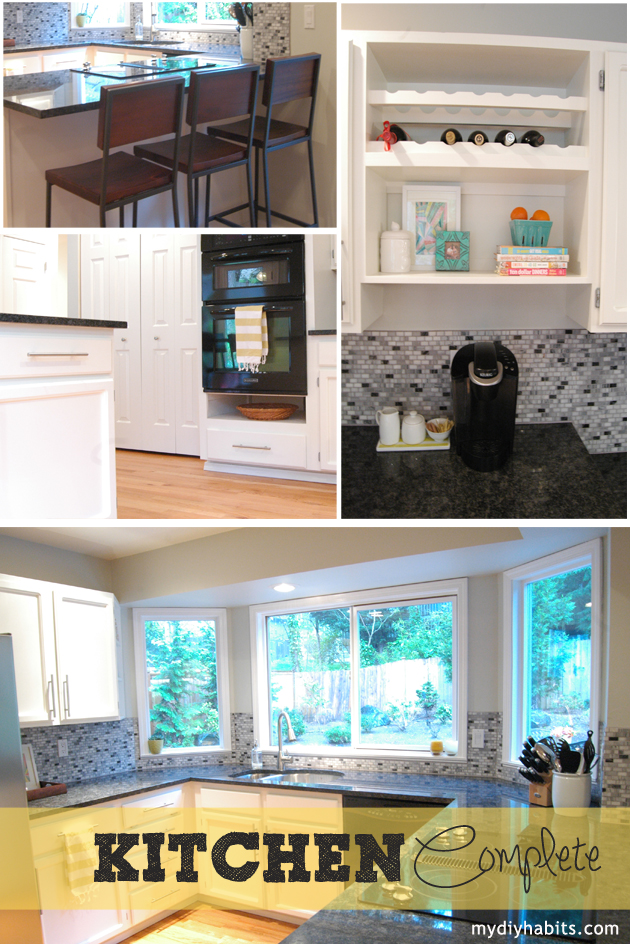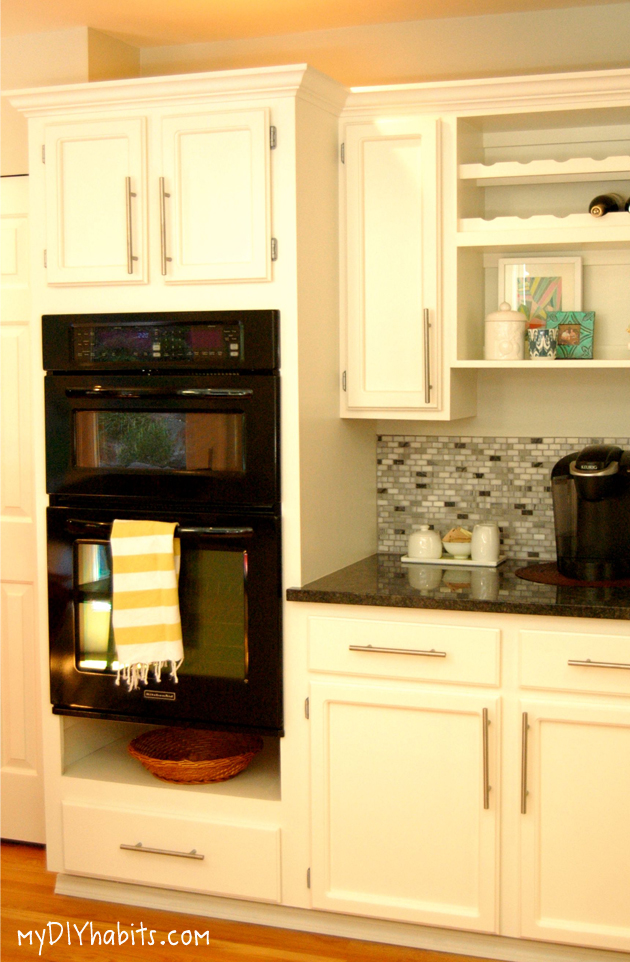 Formal Living Room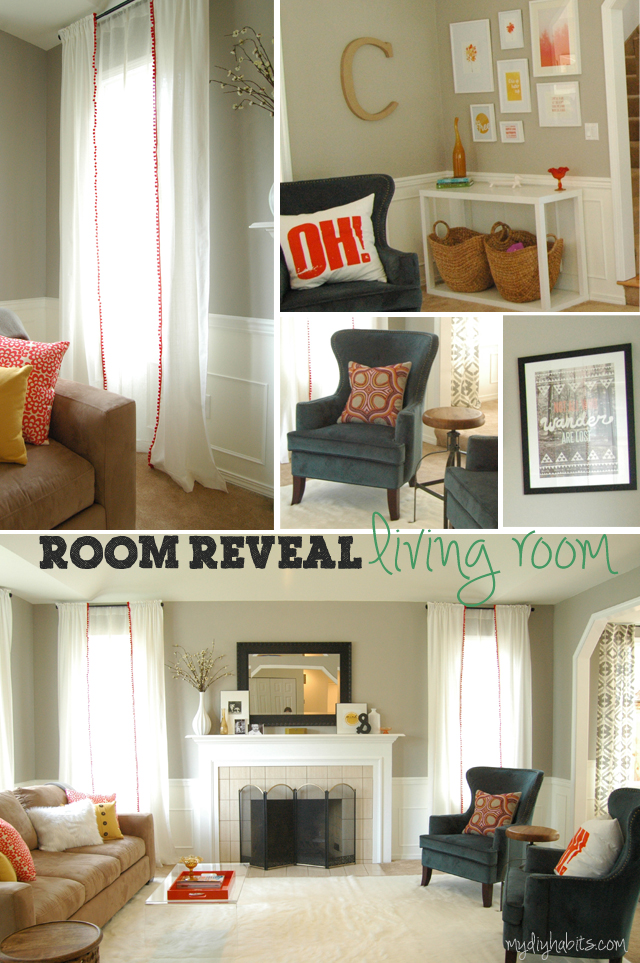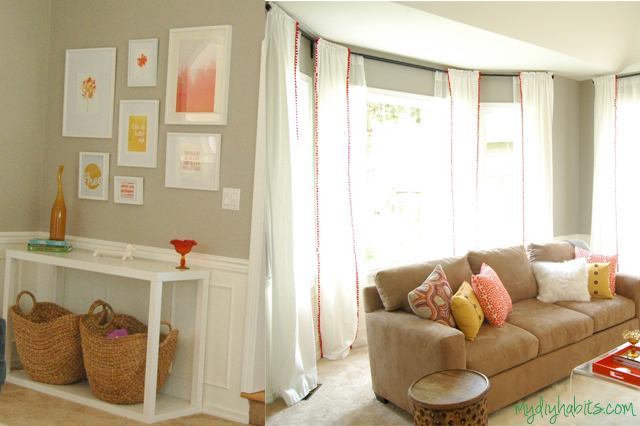 Dinning Room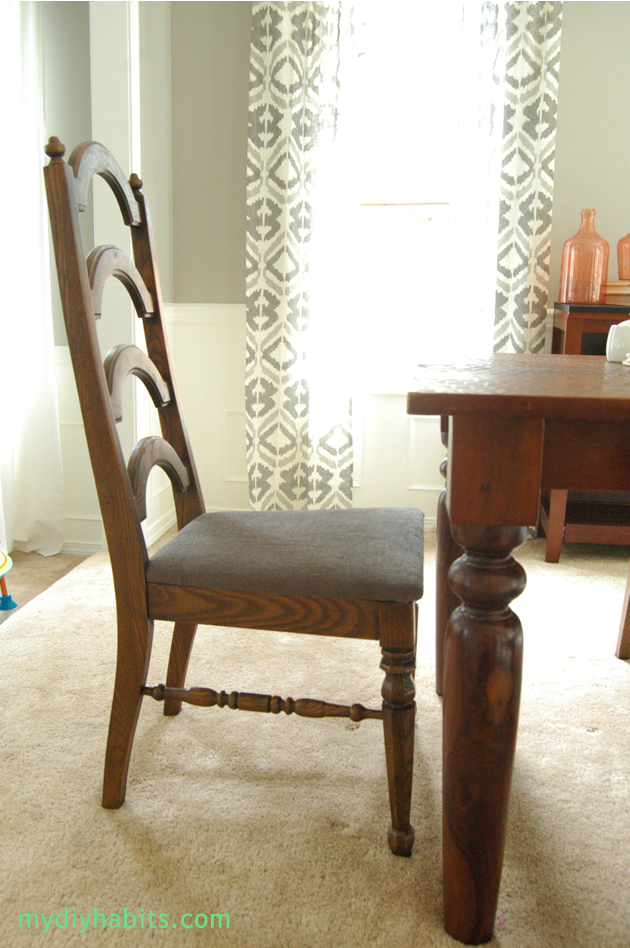 Den
Hallway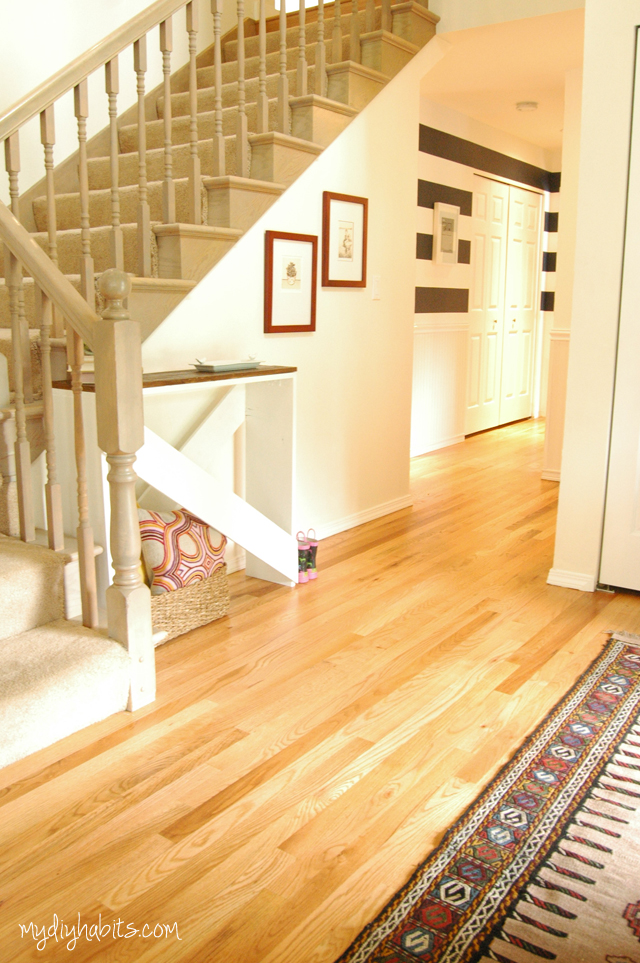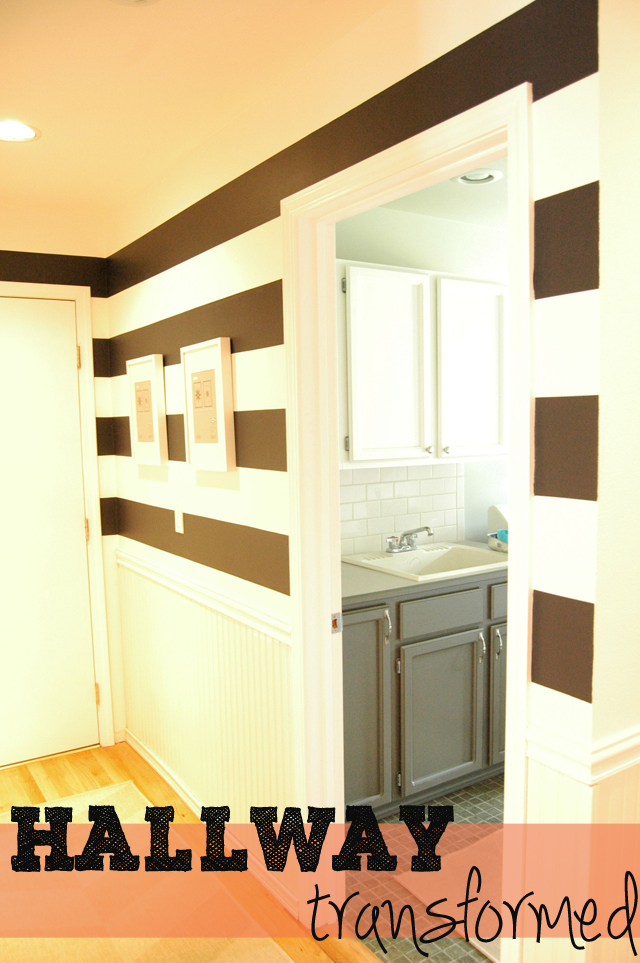 Laundry Room
Savannah's Big Girl Room
PROGRESS
Master Bedroom
PROGRESS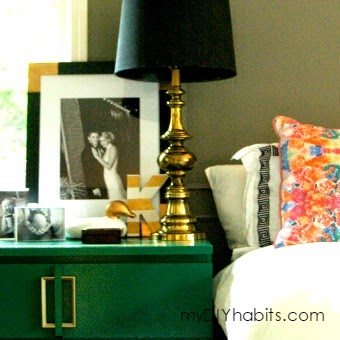 Master Bathroom
PROGRESS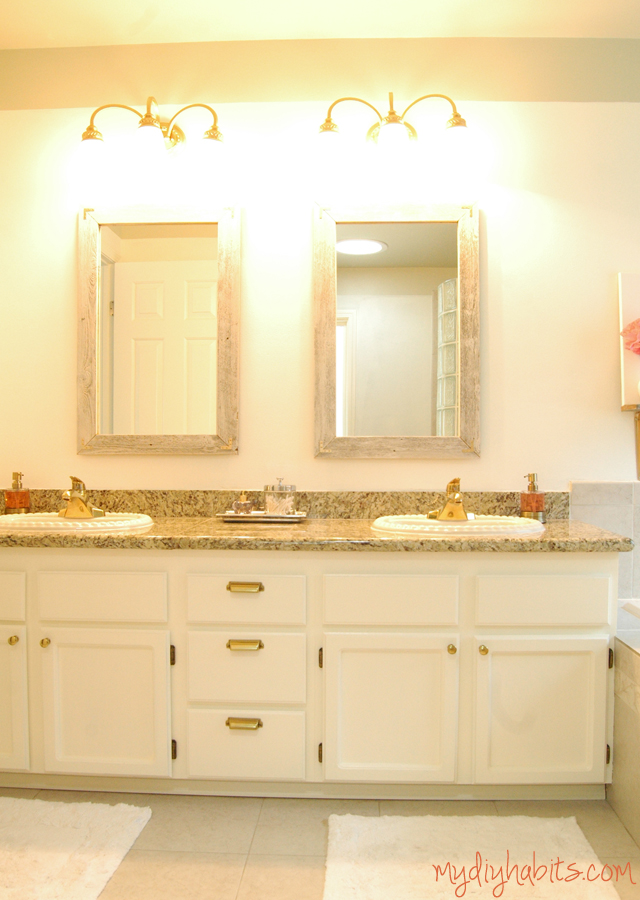 Outside
Garage
PROGRESS
That's about it…thanks for snoopin…wink wink! This blog inception was April 2013…so I hope you come back soon as we are working hard to spread our family love to our home!
If you like our blog follow us on facebook where you will often get to see sneak peak into our projects (you know the more nitty gritty and less polished stuff)!